Traveling opens door to creating memories
Aloha! Welcome to Hawaiian Spring. If you are planning for a trip to Hawaii, we can provide you with all the information you need. Our resources are reliable and helpful.
The Ultimate Hawaiian Travel Guide
In our travel guide, we cover all the aspects of Hawaii to give you a true Hawaiian experience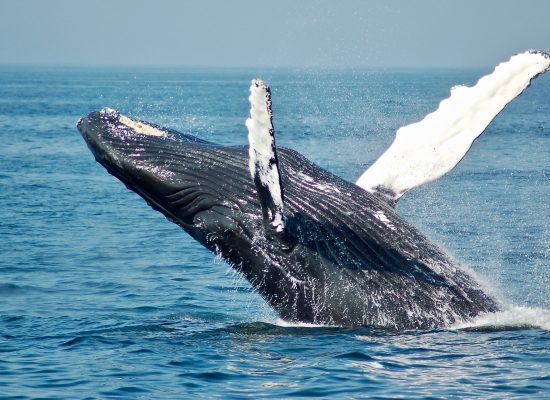 The Ultimate Guide to Whale Watching
Whale watching can be a serene and lovely experience.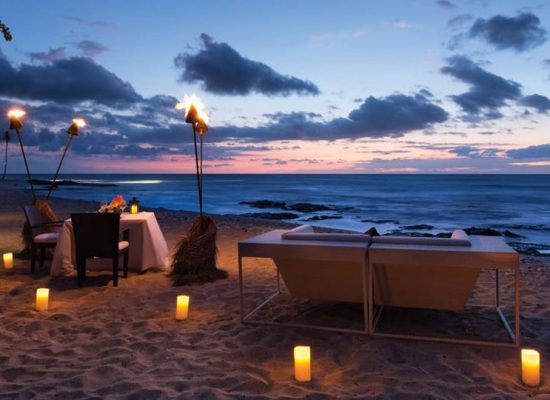 Dining & Beachfront Restaurants
Take in the wonderful sights around you as you dine in the best restaurants in Hawaii.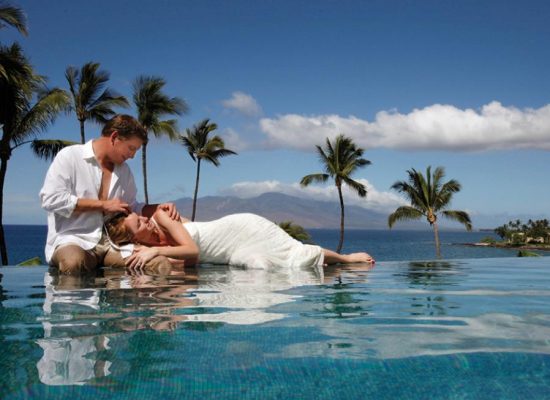 The Perfect Hawaii Honeymoon Guide
Hawaii is as romantic as it gets. You can have the perfect honeymoon!
A Foodie's Hawaiian Travel Guide
How To Stay Safe in Hawaii
Follow our tips and insight into how you can stay safe
during your stay here in Hawaii
Hawaii Tour With Turtle Snorkeling
"We saved on costs and got value for money in Hawaii with HS!
David Kelly"
"Find us all the best places to stay while in Hawaii.
James Leeman"
See the sunrise at Haleakala
Top Things to See and Do in Hawaii
Make the most of your Hawaiian vacation with our FREE Travel Planner.
Go Hawaii Tours - Enjoy the Breathtaking Scenery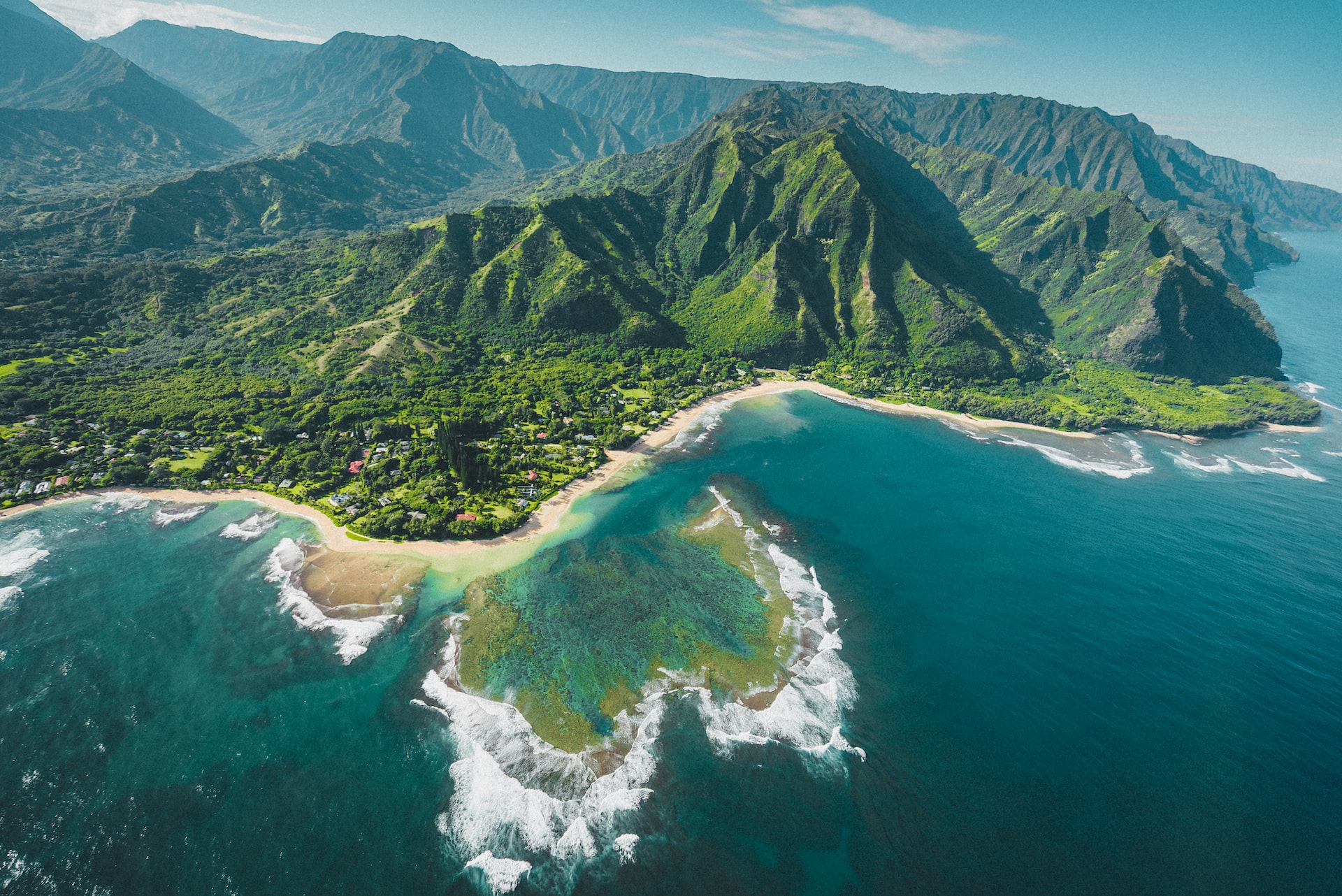 Hawaii is a dream destination for many people, and for good reason. The islands offer stunning natural beauty, laid-back vibes, and plenty of activities to keep visitors of all ages…