Traveling opens door to creating memories
Aloha! Welcome to Hawaiian Spring. If you are planning for a trip to Hawaii, we can provide you with all the information you need. Our resources are reliable and helpful.
The Ultimate Hawaiian Travel Guide
In our travel guide, we cover all the aspects of Hawaii to give you a true Hawaiian experience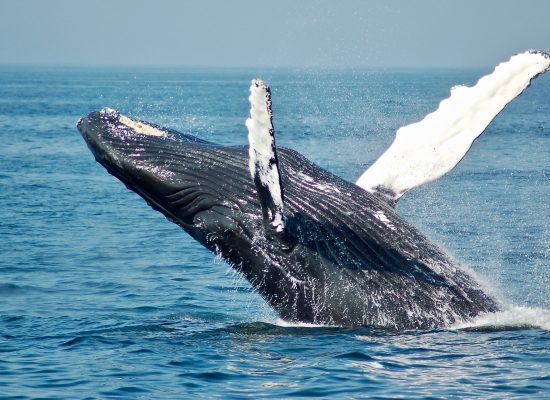 The Ultimate Guide to Whale Watching
Whale watching can be a serene and lovely experience.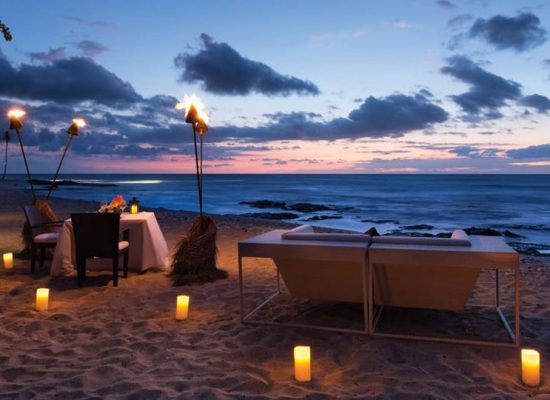 Dining & Beachfront Restaurants
Take in the wonderful sights around you as you dine in the best restaurants in Hawaii.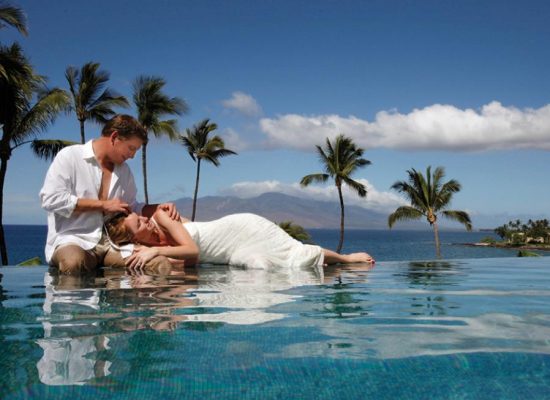 The Perfect Hawaii Honeymoon Guide
Hawaii is as romantic as it gets. You can have the perfect honeymoon!
A Foodie's Hawaiian Travel Guide
How To Stay Safe in Hawaii
Follow our tips and insight into how you can stay safe
during your stay here in Hawaii
Hawaii Tour With Turtle Snorkeling
Cost of a Hawaii Vacation
Find out how you can save your costs and get value for money in Hawaii
Find all the best places where you can stay while in Hawaii.
Our recommendation is to visit in May. This is when most tourists come to Hawaii.
See the sunrise at Haleakala
Top Things to See and Do in Hawaii
Make the most of your Hawaiian vacation with our FREE Travel Planner.
Go Hawaii Tours - Enjoy the Breathtaking Scenery
Hawaii is most known for its islands, but it is also famed for the wide range of dishes it has adapted from around the world and infused with its flavor….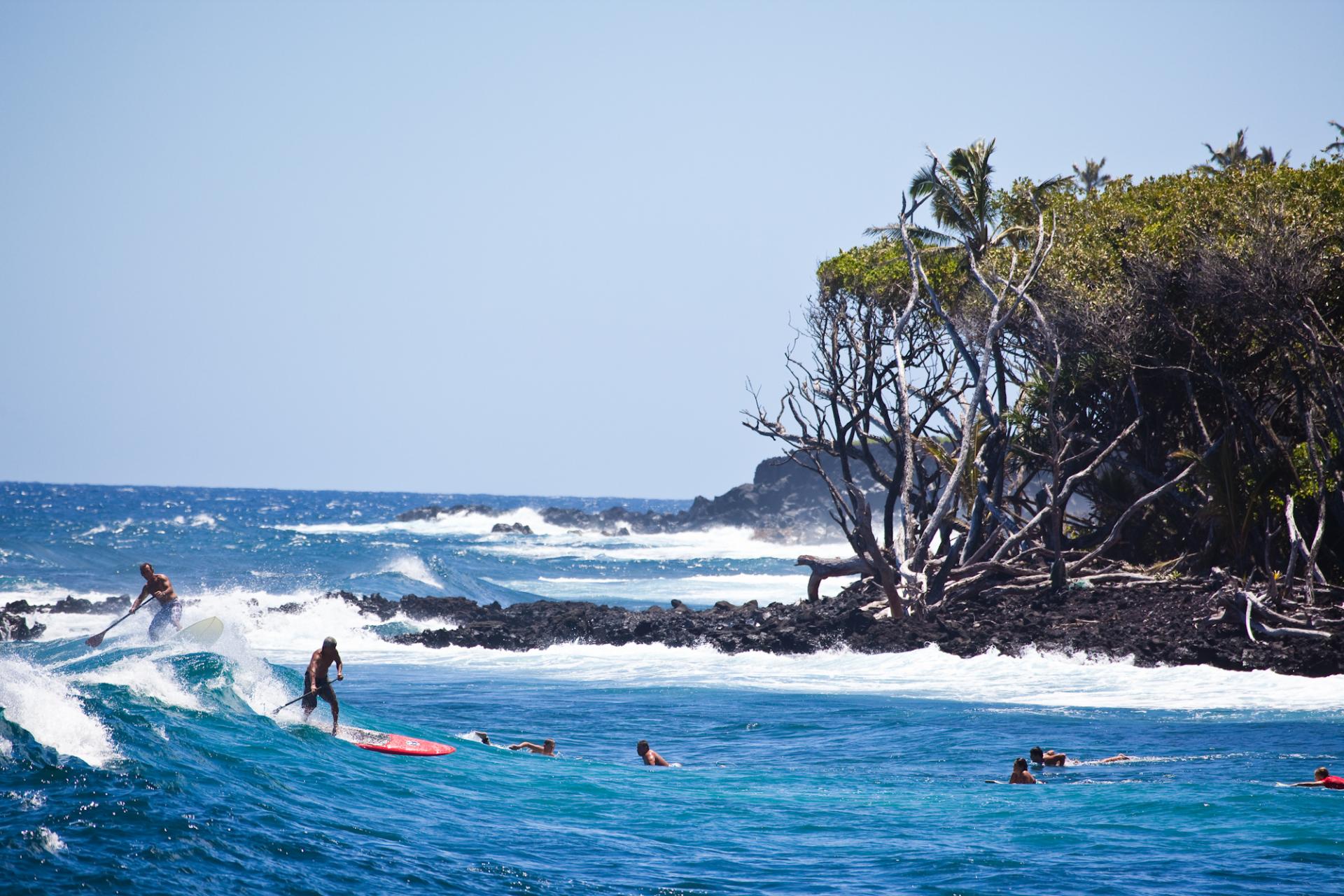 Hawaii is the world's most extensive series of islands and is known for its numerous islands. Apart from its beaches, Hawaii is a place that has yet to be discovered….